I'm always on the lookout for exceptional Scottish fashion blogs.  I can't find a list anywhere, so I made one!  Here are four of my favourites:
Insanely stylish Glasgow based blog of Queen Michelle and Queen Marie - lifestyle posts, outfit posts, DIY posts, SO MANY GOOD POSTS.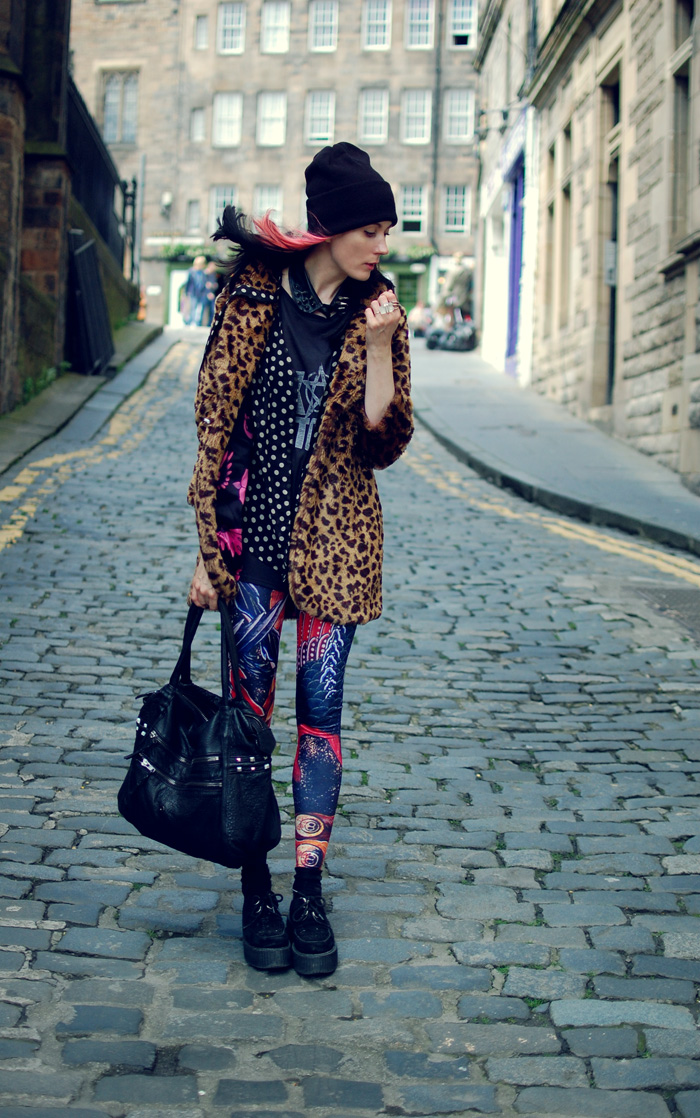 Fashion and lifestyle blog of one Juliet - a nail art aficienado!  There are loads of tutorials, and reviews of Edinburgh events, shops, and restaurants.  A good read.
The very beautiful Morven shares outfit posts, and, well, mostly outfit posts, but we love those more than anything!  
The blog of an Edinburgh based fashion graduate.  Have a look at the great tutorials - I love the peter pan collar one!  When I have a minute, and a sewing machine, I'll try it.
Do you know of any other fashion blogs based in Scotland?  We'd be interested to know about them!